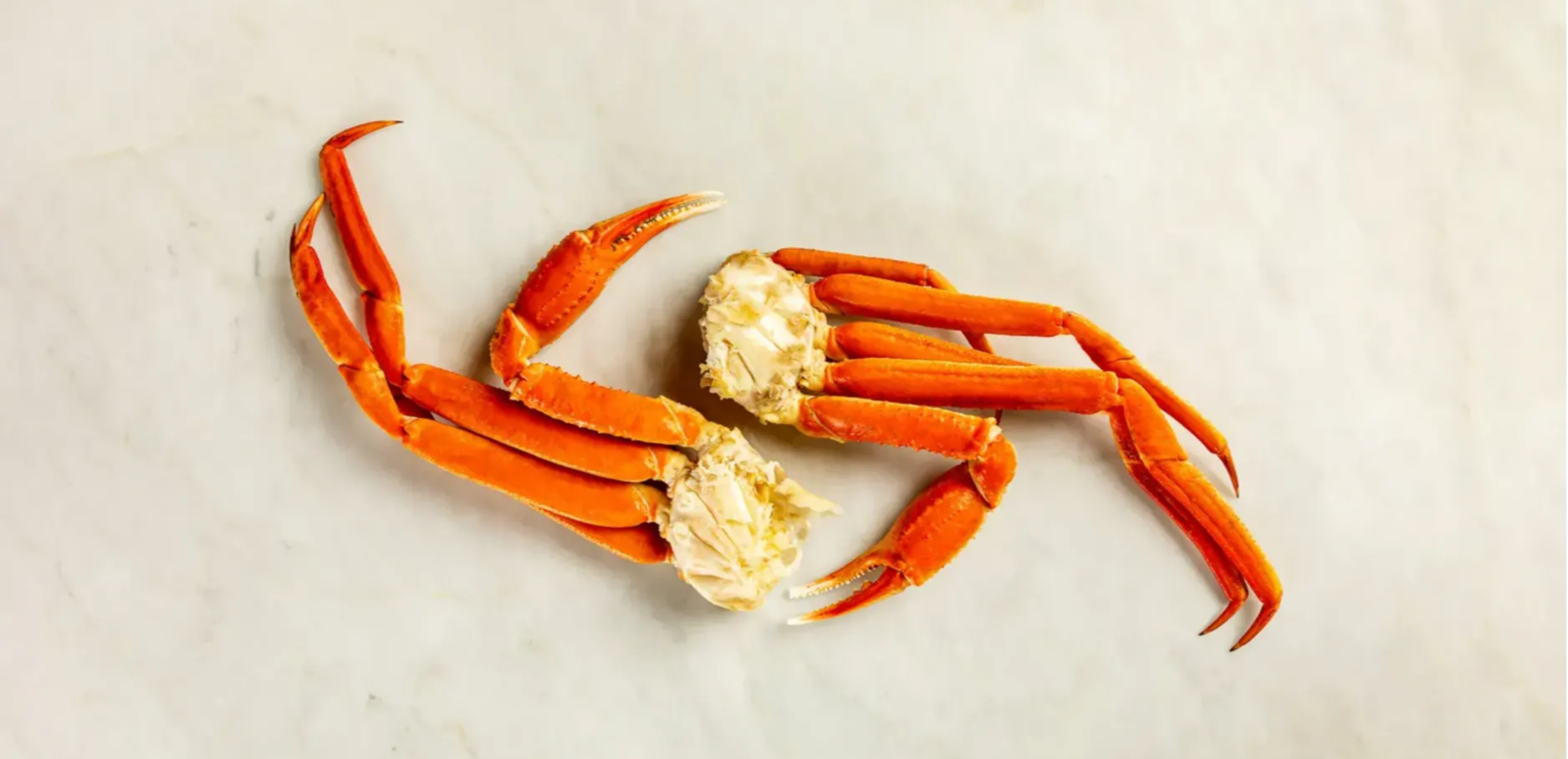 Wild Snow Crab
(Chionoecetes Opilio)
Our snow crab is exceptionally sweet, beautifully briny, and meaty, as we bring in only the largest sized crabs.
Our snow crab is harvested from May through early June each year by dayboat fishers. Processed within 24 hours of being caught, our crab is freshness at its peak.